Have a question?
Phone: +351 211547722
Schedule
Monday to Friday | 9am to 7pm
A complete solution for your company
For the past 20 years, we have been providing booth solutions for our customers around the world.
Different places, but the same high quality service to all companies that
trusted in our work.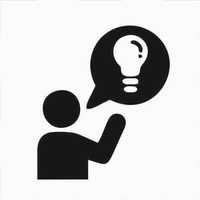 Project Development
Our designers are ready to meet your needs with the best ideas.
Project Management
We keep in touch during the development of the project, the entire process is monitored by the client.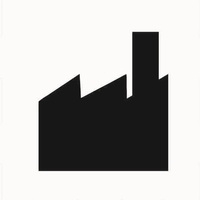 Production
Our factory is equipped with the best equipment to carry out quality work in a timely manner.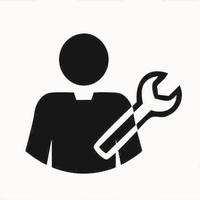 Assembly and Disassembly
Our team carries out the transport, assembly and disassembly of the stand.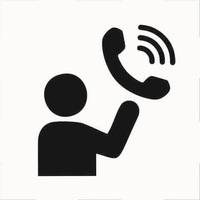 Event Assistance
We offer assistance service at events for any needs, a professional accompanies in person every day of the event.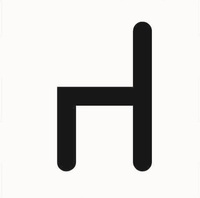 Furniture Rental
Discover our furniture catalogue, we have all the items you need to meet your needs.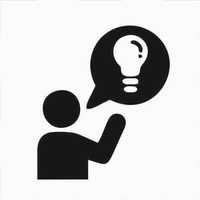 Audiovisual Rental
We provide the most diverse items to make the event a unique experience.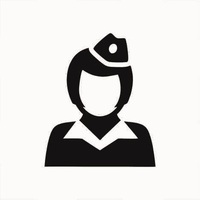 Hostesses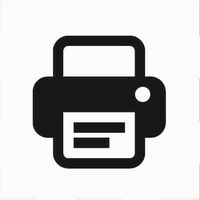 Digital Printing
Ideiasaoacaso, Lda is a company specialized in stands and exhibitions, which offers its customers all the necessary services for their participation in fairs.
Through our Design Office, it is capable of developing stand projects, responding to the different needs and challenges of its customers.
With a production unit made up of specialized technicians, with extensive experience in the area, which allows them to accept ambitious challenges, committing themselves to the successful execution of projects, within the agreed deadlines.